24/7 Available
Operating in a modern, clean environment our experienced dentists and hygienists are in a position to deliver results of the highest standard.
Protect Teeth
we offer a wide range of services from family check-ups to complex cosmetic and restorative dentistry including dental implants, crowns and cosmetic full-mouth restorations.
Dentures
We focus on the significance of dental health, which enables you to look after and preserve your smile for life through effective on-going care.
About Brice Dental Surgery
We at the Brice's deliver quality dental treatment at a affordable price.
Brice dental surgery is located in the same premises for the past 30 years. Dr Paul Brice served Burdekin for the past 40 years and still deliver dental care through brice dental team.
We deliver all types of dental treatment from check & clean, fillings, bleaching, extractions, root canal treatments, crowns, bridges and dentures. We are also the preferred providers of MEDIBANK PRIVATE, BUPA, HCF and few other private insurers, which means the maximum benefits of insurance cover can be obtained through us. Ring us for your dental needs and you won't regret your decision.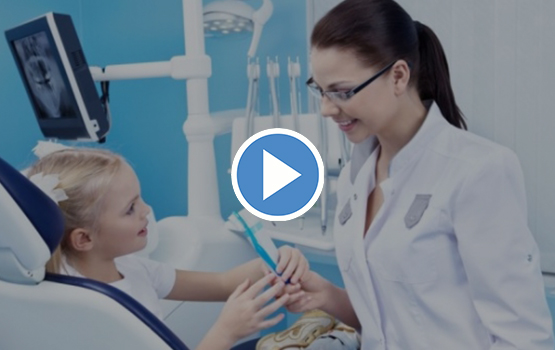 Our Service
Our team of specialists have a sole mission to provide the ultimate dental experience for our patients by offering a clean, pleasant atmosphere and superior dental care. We will accomplish this while being honest, caring, trustworthy, and with a smile!