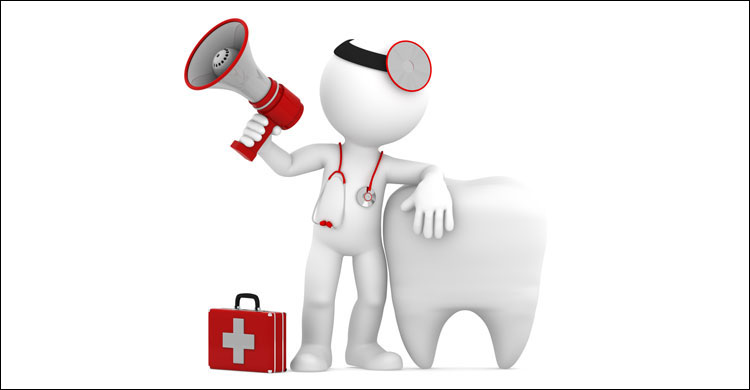 EMERGENCY TREATMENT AT BRICE DENTAL
If you're experiencing dental pain, call our friendly reception staff to make
an appointment so we can get your problem sorted as soon as possible.
We keep emergency appointments available every day so that you don't have
to wait.
Dental pain can occur for many reasons, however alleviating your pain is our
highest priority, we can then determine a permanent solution to ensure you
remain pain free.
Even, if your Injury seems small, it can still affect the living tissues inside the
teeth. Quick treatment improves the odds of saving injured or damaged
teeth. Ignoring dental pain is risky as there is a higher chance of getting
an infection or complication.
Dental emergencies can include:
Tooth aches
A chipped or broken tooth
A tooth being knocked out
Denture repairs
Trauma and sports injuries